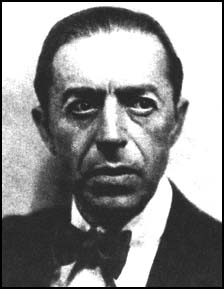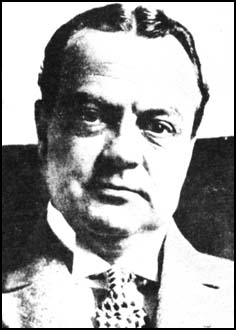 Arthur Maundy Gregory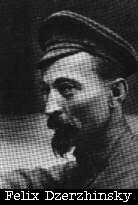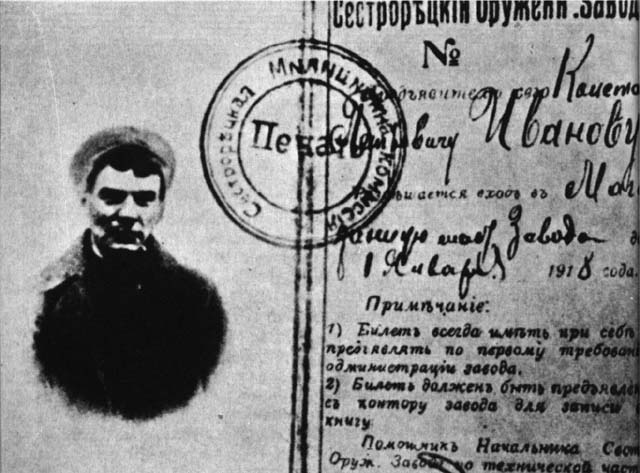 Lenin disguised: forged passport, July 1917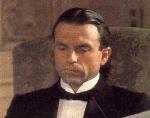 Sam Neill as "Reilly, Ace of Spies"
Georgi Rosenblum was born in Odessa, Russia, March 24, 1874. A linguaphile who spoke seven languages with ease, Rosenblum was recruited by MI6 and assumed the name Sidney Reilly. Before WWI Reilly spied on Germany and was considered to be Britain's most important secret agent.

With the outbreak of the war Reilly was sent to Russia where he was assigned to procure arms for Britain's allies. After a brief period in London in 1917, Reilly was smuggled into Germany and was tasked with assessing how close Germany was to defeat.

It is alleged that in 1918 MI6 sent Reilly to Russia to assassinate Lenin, or perhaps to spark a counter- revolution. However, Fanya Kaplan got to Lenin first, though Lenin survived the attempt. Reilly returned to England.

It is alleged that in 1924 Reilly and a British agent, Arthur Maundy Gregory, were involved in forging the Zinoviev letter and getting it published in the Daily Mail.
It has long been thought that the letter was a factor in the defeat of the Labor Party in the 1924 general election, though recent evidence indicates it had little effect.

In 1925 Reilly was lured back to Russia by The Trust, a large-scale deception operation run by the Soviet secret police, led by Felix Dzerzhinsky. He was captured.
It was reported that Reilly was executed September 28, 1925, but new evidence suggests he was taken for a ride and executed November 5, 1925 near Bogorodsk, northeast of Moscow. Yet, Soviet defector Ilya Dzhirkvelov, who claims to have personally seen Reilly's file, says Reilly died in the Lubyanka.
The Sidney Reilly Society was founded in 1991 to explore the turbulent history of the 50+ years Reilly lived, the period which defined the political terms for the rest of the 20th century.
The SRS meets each Wednesday at noon, at the International Press Club of Chicago.
The focus of the lunch meetings is a weekly toast, which may be scholarly or casual, to a notable personage from the life and times of Sidney Reilly.
Visitors are welcome. No invitation or appointment is required. Just show up any Wednesday. Informality rules.